Pronunciation is important, especially when presenting a project, paper, or otherwise. In this case, it was a ted talk called 'Try Something New for 30 Days".
You have learned about the importance of pasuing, emphasising key words, linking, and inotnation in presentations. As aprt of your Sepaking Project #3, you will be presenting a TED Talk. This assignment will help you work on your presentation skills so that you can deliver your content professionally just like the TED Talk presenter ion this video. Watch the video below and pay attention to the pauses, how certain words have been emphasized, the linking, and the intonation pattern of the sentences. Then use the script and record the first 2 paragraphs. 
I had actually watched this TED Talk before, and I think that this man is a very good speaker. He has a good cadence, rhythm, and enunciated well, emphasizing the important points and knowing when to take pauses for a joke/break.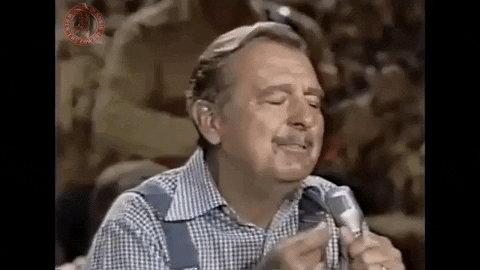 When I first saw this prompt, I didn't think of it as a story, I just thought of it as a speech. But as I listened, it became apparent that there was preparation and thought that went into his talk. In the context of storytelling, because he was so measured in the way that he speaks, he was able to keep the attention on the story and make it interesting. From what I've watched/heard this week, there is a good way and a bad way to go about audio storytelling, and I think that he did a good job.
While creating my own recording of this talk, I found the written version and listened while moving emphasized words to the next line so I would know to emphasize them when I re-recorded it. It helped me to keep the pace and intonation similar to the speaker in the video.