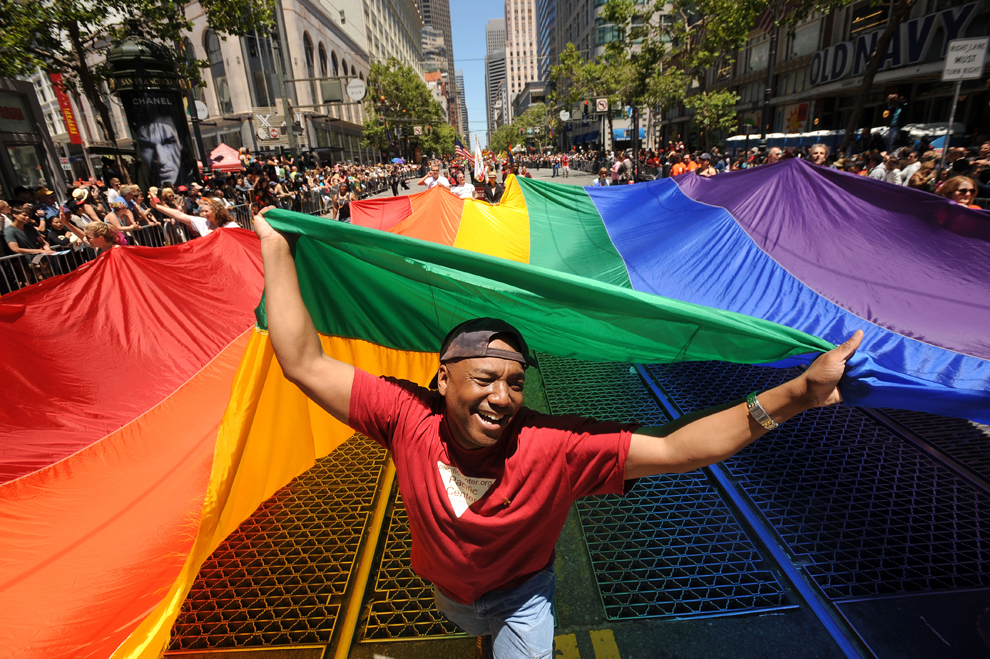 ---
In the midst of a movement, there are many important pieces of art, writings, court cases, and other pieces of media that play a role in the visibility and impact of a movement.
In the LGBTQ+ movement, there were more than a few notable texts that were a part of the movement, but some were more impactful than others. The Pride Flag has become a symbol that has evolved since its creation and continues to change as the movement becomes more intersectional. Another important text for the LGBTQ movement was the Supreme Court case Obergefell v. Hodges which was argued in 2015.
Together, these two texts display the evolution of this movement and its continued importance in current and future times.