You may have heard of the Meyers-Briggs test before, but have you heard of the Enneagram test?
Lots of people have a particular song that reminds them of certain situations, I know I do! Embed the video of your particular song and a short recording of why you really like the song, or what makes it important to you (I would recomend Soundcloud for this assignment! Have fun!!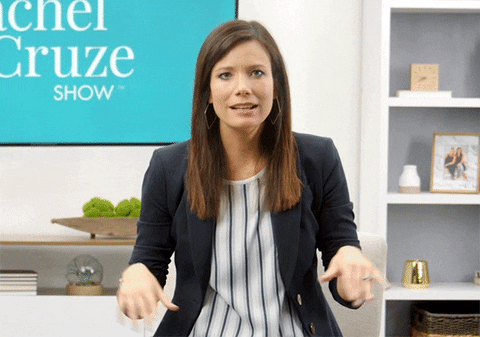 Much like the Meyers-Briggs test, the Enneagram is a personality test where you take a test and are assigned a number 1-9, each corresponding to a different "type".
I am a Type 2, which is categorized as "The Helper". Categorized as demonstrative, generous, and people-pleasing and as one of the "feeling" numbers, as they tend to focus on others. You also have a wing which is one of the numbers surrounding yours (I'm a Type 2, Wing 1) which further clarifies yourself.
There is a group called Sleeping At Last that has released songs for each Enneagram type, and their song called "Two" hit home for me.
Sweetheart, you look a little tired

When did you last eat?

Come in and make yourself right at home

Stay as long as you need

Tell me, is something wrong?

If something's wrong you can count on me

You know I'll take my heart clean apart

If it helps yours beat
The first set of lyrics are super in tune with who I am. Especially during the school year, I'm always on the go, usually compromising sleep and eating for the sake of whatever I'm wrapped up in. I want my space to feel like a home to people, and I often am the host of things. I am a listening ear to my people and tend to give myself away to an unhealthy point sometimes.
This song puts into words the person that I strive to be, but also reminds me that I can't be this person. Giving myself away all the time isn't sustainable, and I often hit a breaking point before realizing how tired I am.
While the Meyers-Briggs test tells you about your personality, the Enneagram does that as well as telling you about how you look at things like relationships, conflict, etc. It also tells you where your personality goes in health and unhealth. I encourage you to find out what Enneagram number you are!
This assignment was created using Voice Memos on iPhone, imported onto the computer, and then onto my SoundCloud. The process was then embedded into the post.