The photo used to create this Spubble was taken this past December at a place that I believe to be questionable to as whether it is the happiest place on earth… Disney World.
A little background: my roommate and I decided to road trip south over winter break in order to see our other roommate in SC and our good friend in South Georgia before attending Passion Conference over New Years in Atlanta. 10.5 hours from Richmond, VA to Thomasville, GA… we were ready! Our car ride mostly looked like this…
We stopped to sleep in SC before continuing the next day. It was almost 2 days of travel later that we finally arrived in Georgia!
When my friend Coop had told us about her grand plan to go to the conference and Disney almost a year earlier, we had no clue how much driving there was going to be involved in this trip. But there we were waking up at 4am the next morning for another long drive to get to Orlando before the park opened for the day.
My roommate nor I had been to Disney since elementary school, which inevitably led us to be in Magic Kingdom from 8am-11pm, laughing and eating our way through the park.
As you could guess, it was a long, but amazing day. The tiredness shines through in my picture, which is the opposite to the happy sounding Spubble. It was an amazing day, but over twelve hours on our feet? Ouch.
After a long day at the park, we headed back to our hotel. Cooper is a notoriously bad driver, so our ride back looked a lot like this… (I love her anyways!)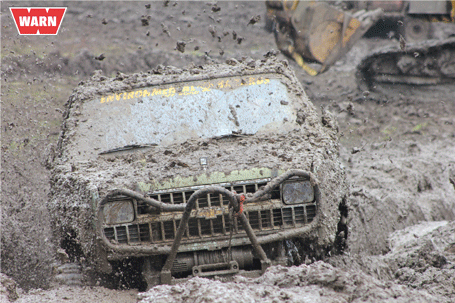 It was all worth it! But wait! We still had to drive home!