Choose your favorite musician, and then head to Youtube and pick one of their videos to make an animated gif of. Try to use the best quality video possible, preferably HD.
Mumford and Sons are a British folk and rock band. They have released four studio albums, my favorite being their newest album, Delta.
When I was younger, my mom, brother, and I used to have dance parties in her office at the end of the day to get us tired out for bed, and my mom always used to play a Mumford and Sons song. Whenever I hear it, I have very distinct flashbacks to that happy time!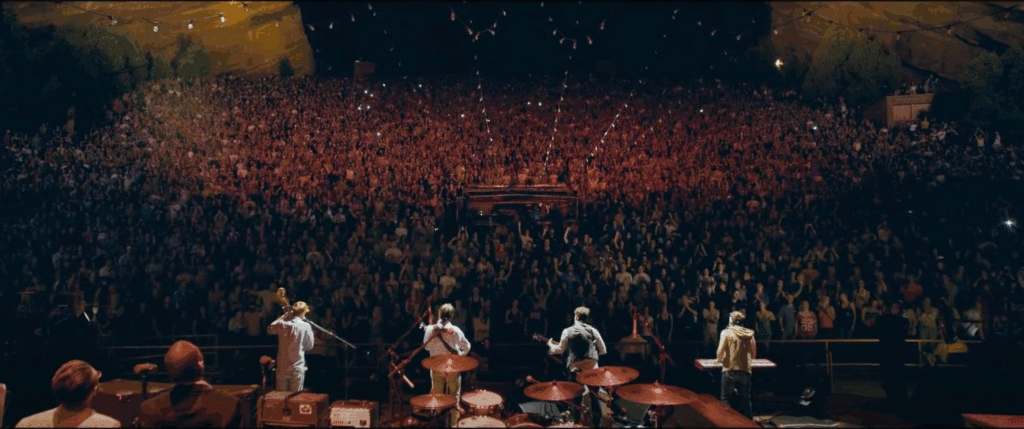 I used GIMP to create this GIF using the instructions provided and the images off of one of their concert videos on YouTube.