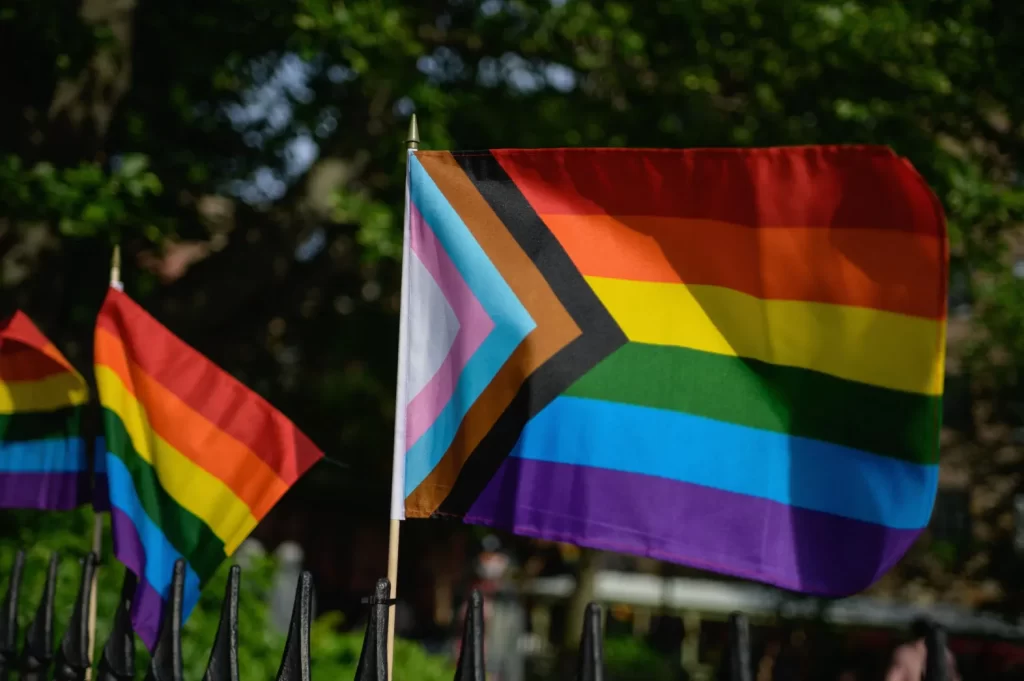 ---
Ally: a person or group that is associated with another for a shared cause or purpose.
Taking action as an ally for a movement or group of people is one of the largest ways to help bring issues and injustices to the spotlight.
In the case of the LGBTQ+ movement, being a supportive family member, friend, or neighbor is extremely important. But on top of that, working to educate oneself on current LGBTQ+ issues, learning terminology used by people in and out of the LGBTQ+ community, and using preferred pronouns are also important parts of being an ally.
Educational resources can be found in the "More Information" section.